Sprinkle IP Law Group's patent prosecution and portfolio management services are designed to capture, develop and grow valuable patent assets for its clients.
Read More…
For clients looking to enforce their patents in the marketplace or defend against claims of patent infringement by others, Sprinkle IP Law Group's attorneys bring… Read More…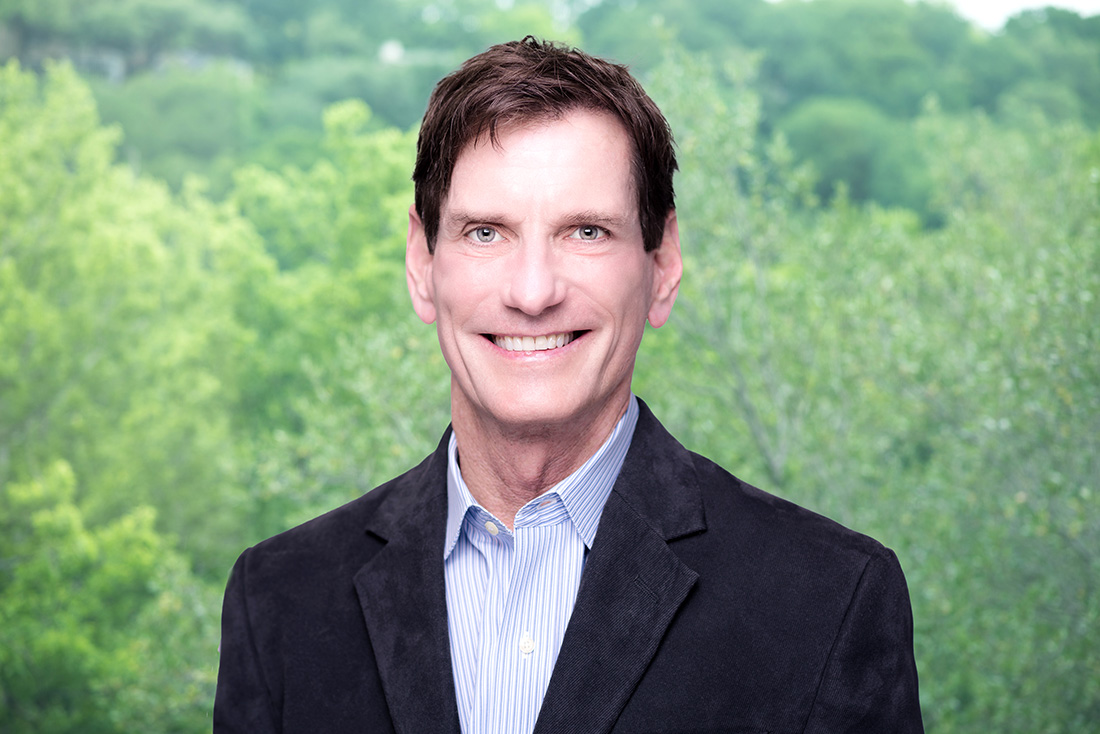 Steve Sprinkle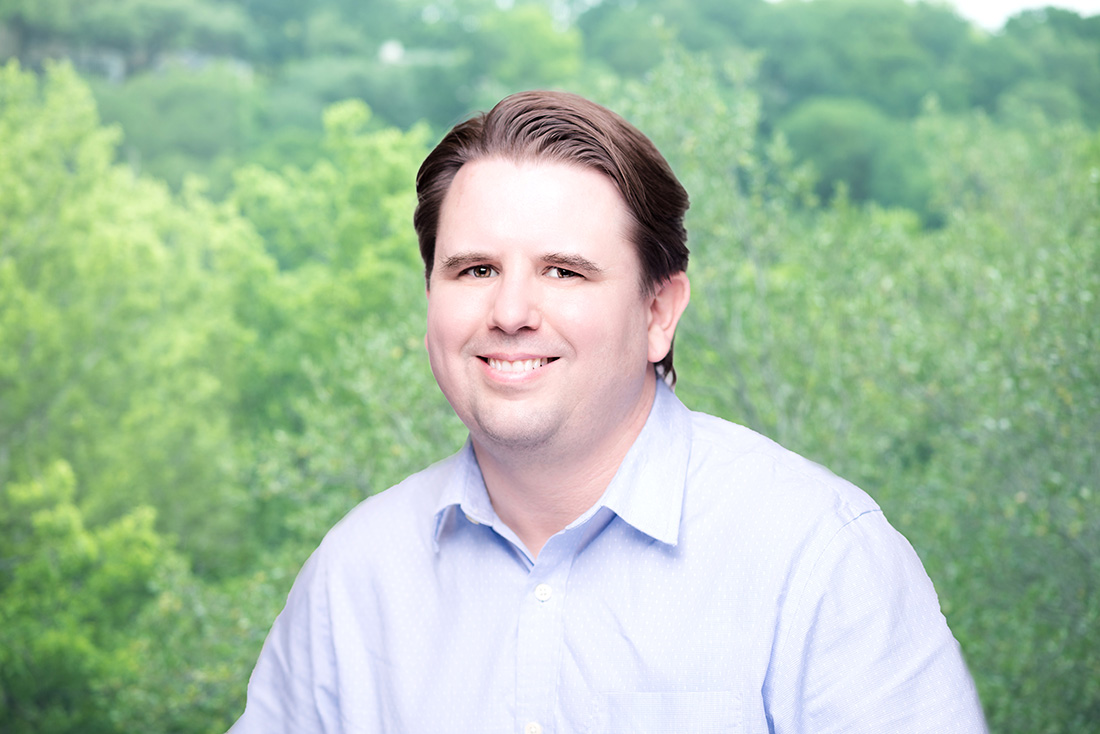 John Adair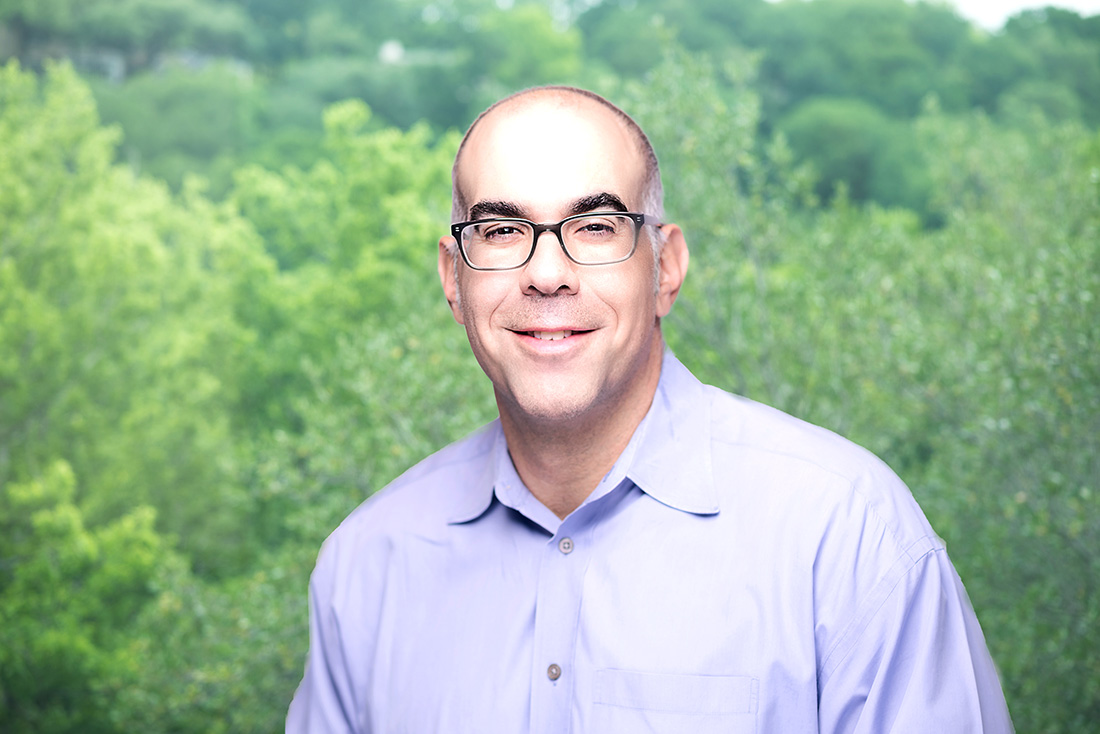 Ari Akmal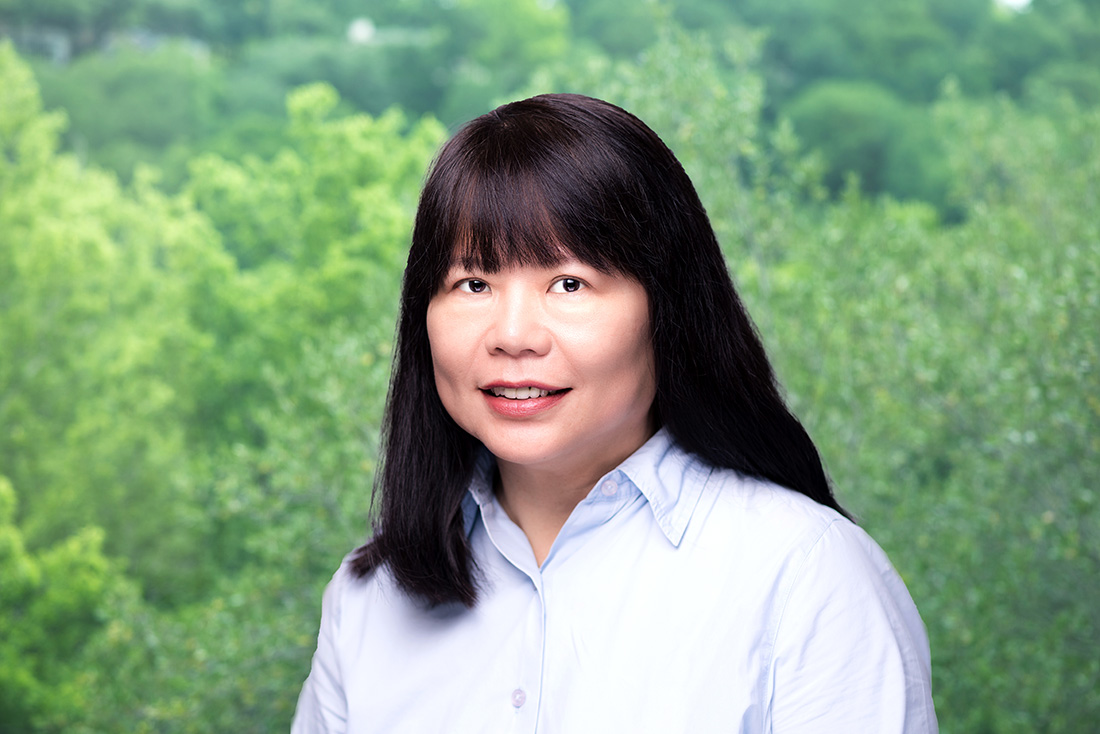 Katharina Schuster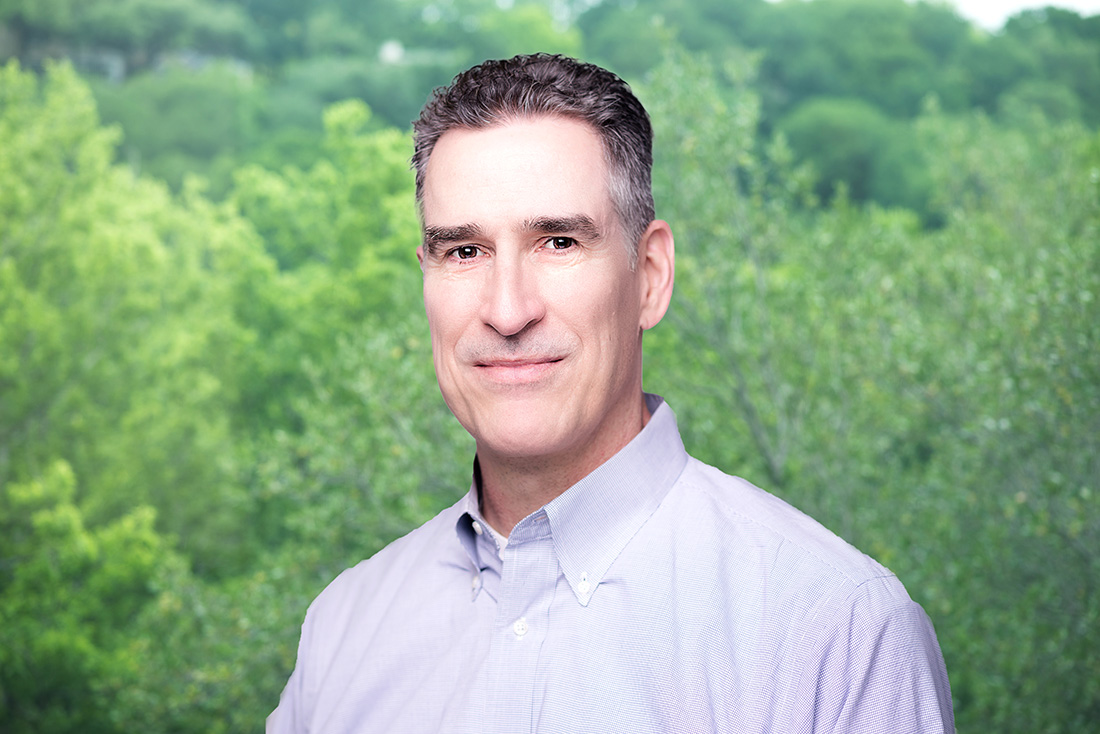 Mark Berrier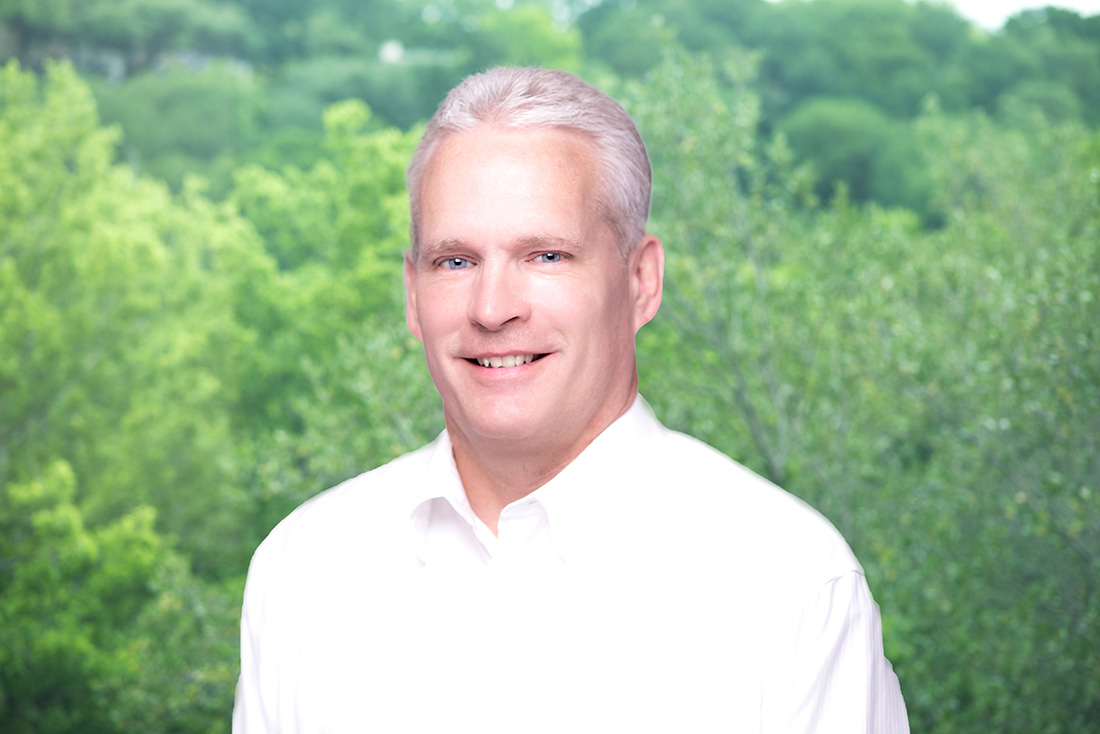 Bruce Johnson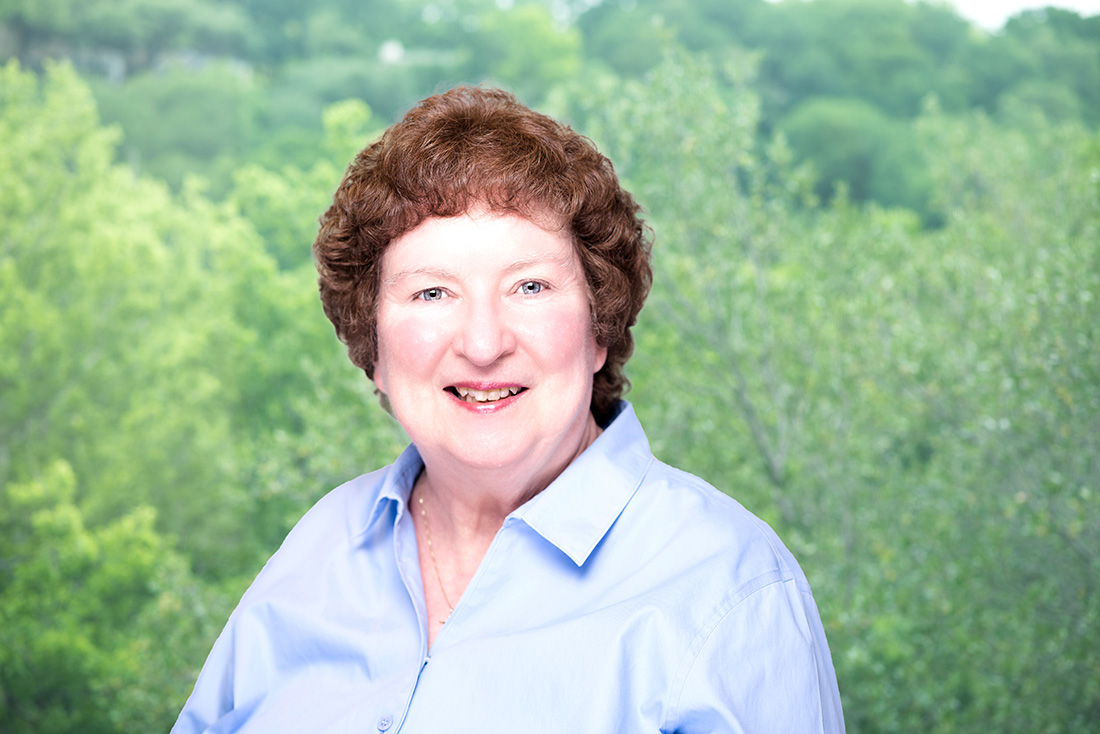 Margo Livesay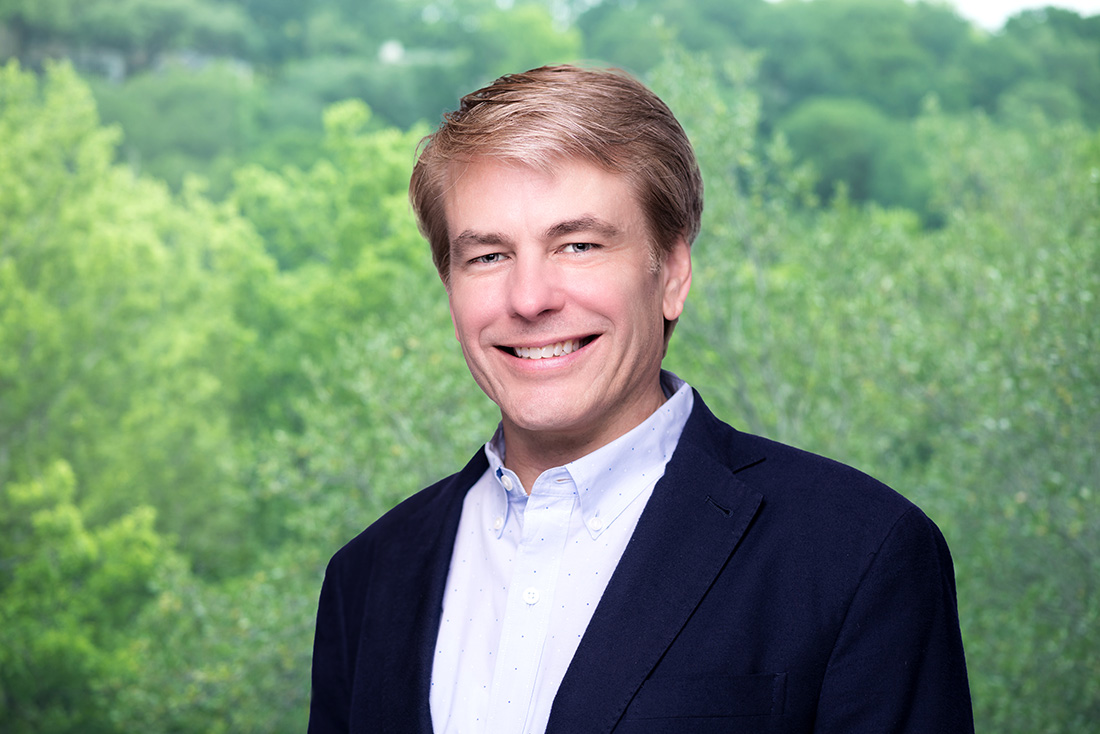 Scott Crocker
SIPLG is a patent law firm nestled in the trees of a park-like setting near Shoal Creek in central Austin, Texas.  Just a few blocks north of the high-rent, high-stress downtown district, we keep overhead costs down and intense laser-focus up. We provide big-firm, highly experienced attorneys working on complex, leading edge patents, but at small-firm affordable rates. Our array of clients range from individual inventors and startups looking to obtain their first patents to Fortune 1000's looking to develop a patent monetization strategy and/or enforce patents through litigation.
For clients interested in working with qualified professionals that understand how to develop, protect and manage valuable intellectual property assets, while always paying attention to costs and efficiency, Sprinkle IP Law Group provides a compelling solution.  Please contact us today to see how we can further your pursuit of an indelible mark in the world of patents.
FIRM OVERVIEW & EXPERIENCE:
Sprinkle IP Law Group, PC is a law firm focused exclusively on providing patent legal services.  Located in Austin, Texas, Sprinkle IP Law Group was founded in June 2004 by Steven Sprinkle, with attorneys and staff from his prior firm (Gray Cary Ware & Freidenrich, LLP, now part of DLA Piper).
Legal Experience:
Prior to starting Sprinkle IP Law Group, Steven Sprinkle was the partner in charge of the intellectual property group in the Austin office of Gray Cary Ware & Freidenrich, LLP.  Sprinkle IP Law Group has grown to eight (8) attorneys focused on providing top-notch patent legal services.  The firm's patent attorneys have between 17-24 years of patent prosecution experience and the firm's patent paralegals/legal assistants have between 10 and 24 years of experience.  Many of the firm's clients are technology-based companies, ranging from publicly traded Fortune 500 companies to venture financed and privately funded start-up companies.
This firm has represented and performed patent-related legal services for over 20 years (beginning at Gray Cary and for the last 15+ years at Sprinkle IP Law Group).  The firm has extensive experience patenting a variety of technologies, including software relating to blockchain, machine learning, artificial intelligence, expert systems, graph-based software and storage, cloud computing, software as a service, application development, digital rights management, data governance, encryption, data forensic, network security, online fraud detection and prevention, secure online banking, ecommerce, social media monitoring, smart phones, Internet-of-things devices, biometric tracking devices, electro-mechanical devices, electrical devices, semi-conductor manufacturing, telecommunications, energy (oil and gas), LED light sources, horticulture systems, medical informatics systems and design patents. The firm's patent services include patent harvesting sessions (to generate patent application filings through interviews of inventors), patent educational sessions for employees, drafting of applications filed in the USPTO and PCT, supervising international filings in foreign countries (including Europe and Asia), drafting non-infringement and invalidity opinions relating to third party patents,  performing non-infringement/invalidity analyses of competitor patents conducting freedom to operate reviews and litigation (both defense against claims of infringement and enforcement).